PRECISION.
SUSTAINABLE.
ANYWHERE.
Relocatable & Permanent Hybrid Prefab Modular - Resort Solution
PRECISION.
SUSTAINABLE.
ANYWHERE.
Relocatable & Permanent Hybrid Prefab Modular - Resort Solution
PRECISION.
SUSTAINABLE.
ANYWHERE.
Relocatable & Permanent Hybrid Prefab Modular - Resort Solution
PRECISION.
SUSTAINABLE.
ANYWHERE.
Relocatable & Permanent Hybrid Prefab Modular - Resort Solution
Creating The Next Generation Minimalist
Flexible Cabin & resort Solutions
"Assemble Dissemble"
Concepted by two world travelers from Canada & Malaysia. Thoughtfully designed minimalist Hybrid Prefab/Modular cabins, recreational & resort villas and homes move-in ready, complete with modern Scandinavian design furnishing, solar day power, off-grid ready, and built-in optional water filtration systems.
Advanced Home Technology, smart TV's, AC's, thermostats to keyless locks. Smart sensor lighting & dimmers throughout.
Built on the foundation of sustainable design & construction to ethical maintenance free upkeep.
Designs to meet the lifestyle aspirations of today whilst building in mind the environmental sustainability for generations to come.
Why Prefab or Modular Construction?
Assemble timeline: 2/3 days
Performance, Integrity & Lifespan
evo

SUITES® Quality Craftsmanship
"Backed with a 10 year warranty"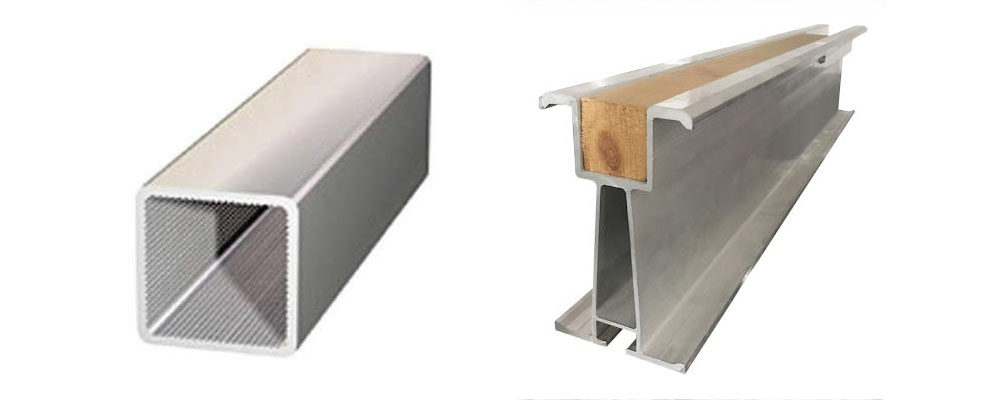 Life expectancy is 50 years +, why we can offer a *10 year craftsmanship & *25 structural warranty.
Aviation/ aerospace high grade 7 series aluminum main framing & support beams, as a modern Airbus/ Boeing jet. *ANYWHERE assemble with no heavy equipment & machinery required. Long lasting, Corrosion Free, Ultra Strong, 100% Recyclable
Honeycomb Paneling Technology, Ultra Advanced UPVC, HPL, Aluminium Composite Panelling backed by Honeycomb technology.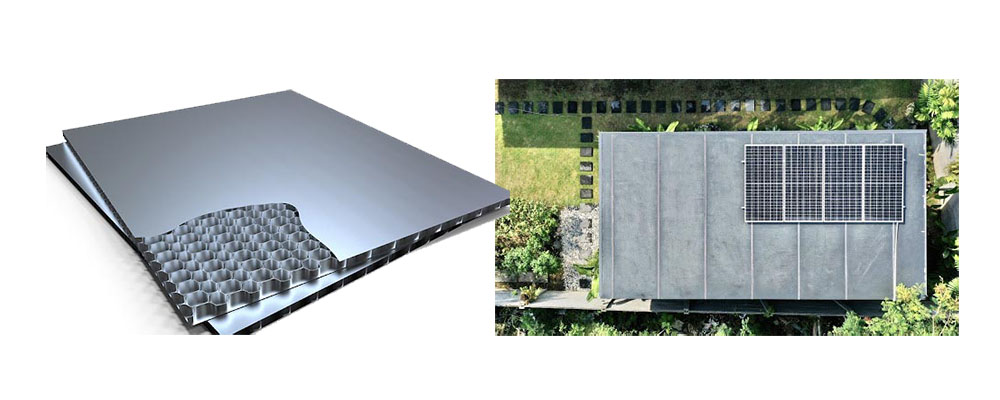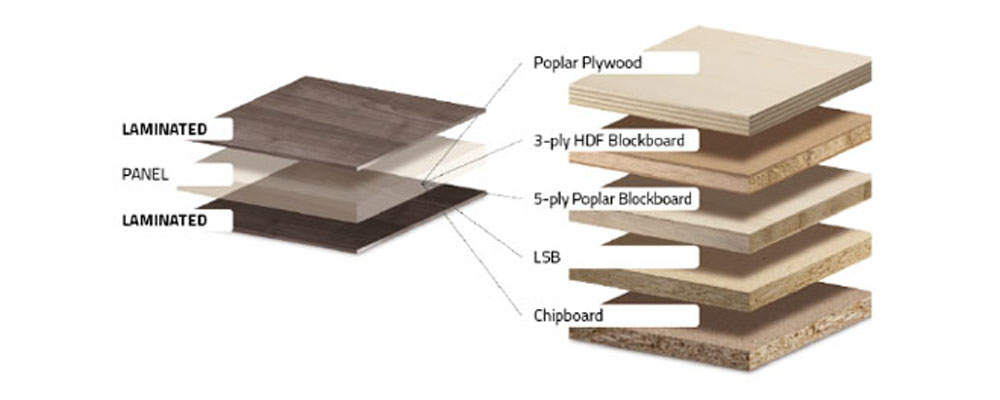 Advanced High quality Hybrid Bio-wood, Laminate and wood interior paneling.
* Interior deigns that incorporate multi-layer bio-wood, advanced engineered wood,  steel, environmentally friendly synthetic resins & High Pressure / Compression Laminate (HPL) paneling for durability, longevity and safety.
All weather ready 100% waterproof, insulated soundproofing composite wall panel system that connects and locks into the mainframe.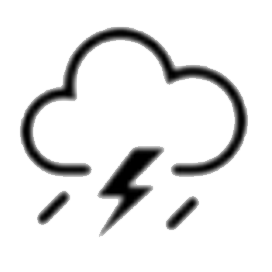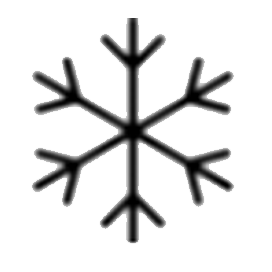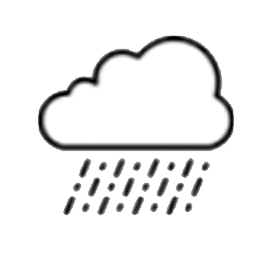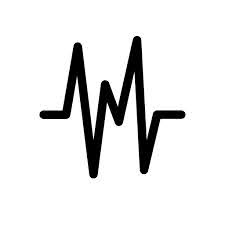 Class 8 Earthquake Resistance
Anti-typhoon 12, anti-noise 68DB, Fire A grade, usage / life expectancy 50 years.
*
evo
1,
evo
2,
evo
3,
evo
4. *Aerospace grade aluminium framing & structure support.
Collaborating with Innovative
Leading Brands
"Assemble Dissemble"
Standardized Precision Quality & Design
Each Suite / Unit is divided into 2,000 – 3,000  components and standardized through (BIM). Building Information Modeling intelligent 3D model-based process to architecture, engineering, and construction (AEC) professionals for a more efficient plan, design, assembly, and building management.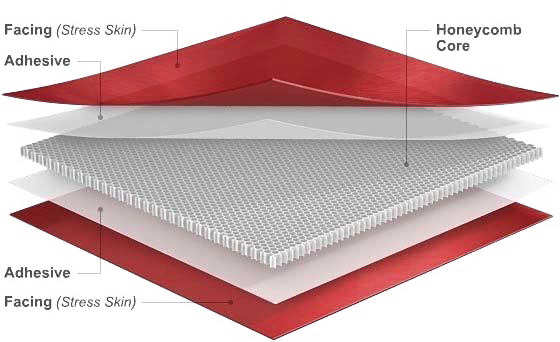 Why do we use honeycomb structure & paneling?
Honeycomb refers to a hexagonal design structure used to strengthen flat or slightly curved panels, cores and other construction materials. Reinforced with Aluminum.
Why is Honeycomb so strong?
Based on the shape used in honey bee nests, the honeycomb design/shape provides an exceptional combination of strength & efficiency, while drastically reducing the weight of the component.
Re-engineered Conventional
Architecture & Design
evo
units are a "Factory prefabrication", allowing *4 – 32 day on-site assembly with very low environmental impact, elementing construction noise, dust, and building materials discarded on project site.
Most importantly, many "

evo

" components are recyclable.
*Interior design incorporates multi-layer BIO-WOOD, Advanced Engineered wood & High Compression Laminate(HPL) paneling, for durability, longevity
Interior & exterior ultra quality
Components & Materials, Fabrics hand picked by our team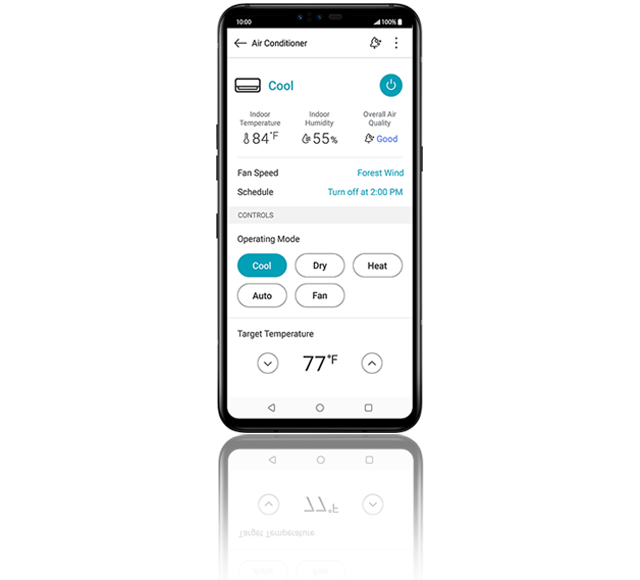 to
evo

Backup Power Systems
Built for Deconstruction, not Demolition
Sustainability in Mind for Sourcing &
Construction in
evo

SUITES®
Each component is produced in a large-scale processing workshop, then assembled on site with minimum environmental impact no-heavy equipment and air or noise pollution. 
Prefabricated & Modular buildings all but eliminate waste generated from demolition. Modular building systems are a prime example of recycling, repurpose and reuse.
evo
SUITES is pushing the envelope, developing new concepts towards more green and sustainable building practices that modular and prefab construction offers.
Tracking Plate / Production Number & Serial Number
*on every unit delivery
to Track Warranty & Production,  Order Specification.
eg
,
evo
1 #E11115.19.100102S1 #E11115.19.100103S1  #E11115.19.100104S1      #E11115.19.100105S1    #E11115.19.100106S1   #…107S1,   #…108S1,   #…1009S1  #…1010S1,   #…1011S1,   #..1012S1 ,   #… 1013S1, #…1014S1,  #… 1015S1,   #…1016S1,   #…1017S1   #…1018S1   #…1019S1
Homes, Suites can be pre-built and delivered in approximately 60 Days +- from initial order date. Because our suites, homes are manufactured, tested, QC'd indoors off site, there are no weather-related delays (or rushing) and we still maintain quality control at each of our 6 construction stations by signing off on all completed tasks prior to moving up the line. Additionally, building off-site reduces the amount of time for property disturbance & noice, pollution.
Our Units are all on display either at our Presentation Center, or selected clients owned units are available to be inspected with a scheduled appointment.   We encourage you to come to one of our presentation centers, but for the safety of all, at this time we ask you to book it through one.
evo

SUITES&reg Offer Turn-key delivery & installation Solutions
When our appointed team visits your future assemble site, the following will be reviewed;
Once your evo SUITES® model is ordered and ready to ship & receive. We assist to ensure the foundation, piles, tracking, excavation, and any other site services are ready along with your appointed contractor or landscaping team. PT EPL / evo SUITES® will continue to provide the best possible service through our chosen sub- contractors or yours to ensure proper placement & assemble. evo also offers on-site assembly assistance to resort developers amd and private buyers.