evo

B

SERIES

by

evo

SUITES&reg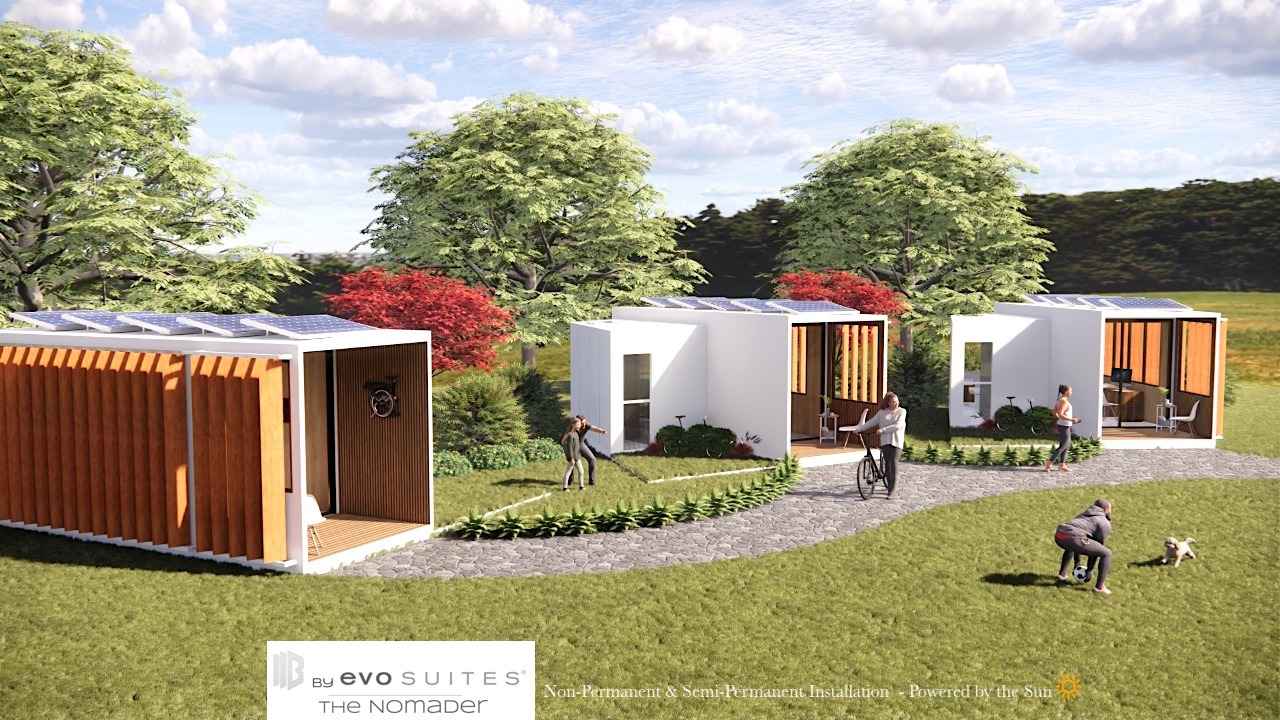 Seeking Adventure Anywhere©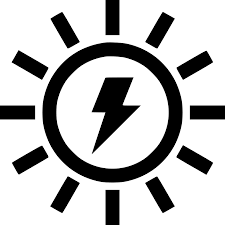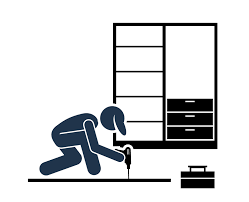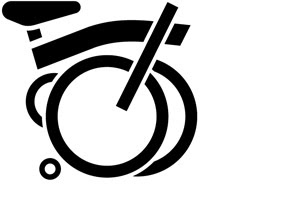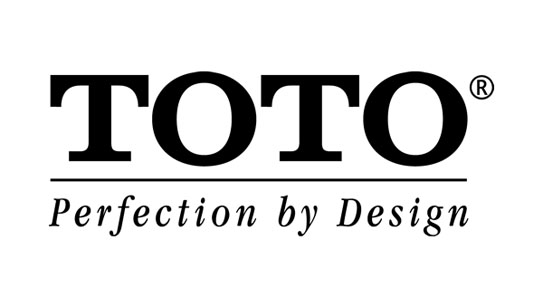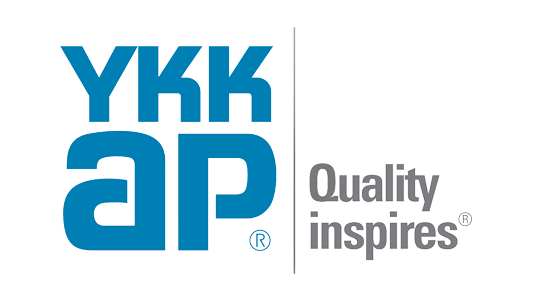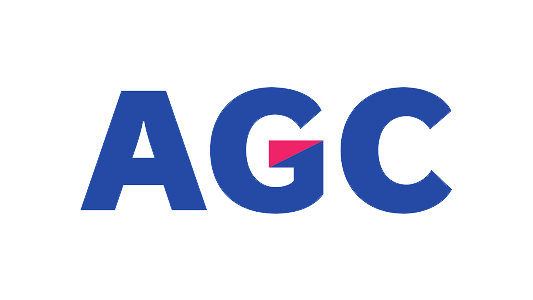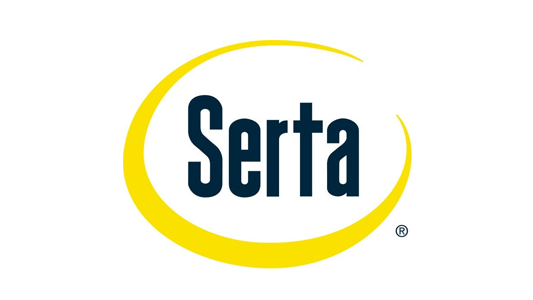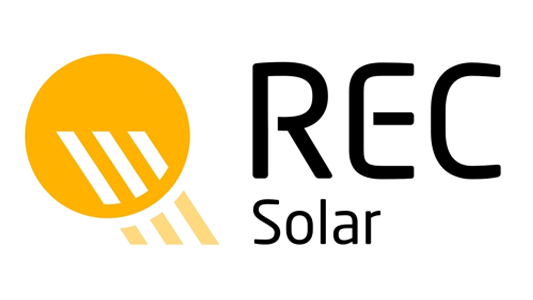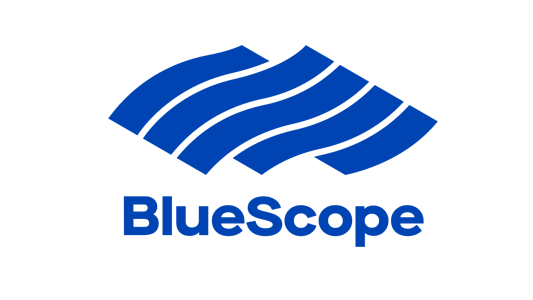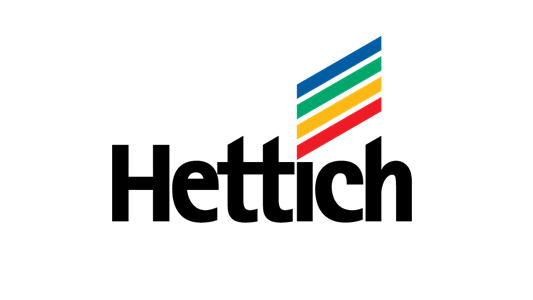 Ultra Fast Assembly & Expandable @ 2/3 day Assemble Time, and totally Relocatable.

The NOMADER

~ Inspired by the ease & flexibility of the Folding Bicycle assembled with the utmost quality using weather resistant HD steel alloys,  aluminum framing, extra tough UPVC components with stainless steel finishing for a recreational accommodation pad with a luxury finish.
Non-permanent, Semi-permanent, Permanent configuration ready
All weather – Ultra Strong Reinforced Paneling & Framing, Ceilings, Walls and insulated Floors to ensure a long lifespan
Hybrid Solar Power *100 Percent Off-Grid option available
22-26 sqm Expandable *sizing options with additional features
Disassemble & Relocate Design with a patented "Wall Panel Tension System"
10/5 year materials/ Craftsmanship Warranty
Semi Furnished & Airbnb ready
Minimalist living design & smart architecture, a eco bio-wood interior finish
Insulation, Sound Proofing & Acoustically Perfect, Optional UPVC Window frames & Sliding doors for additional sound insulation & seaside anti-corrosive protection.
Natural Airflow design, natural lighting, hidden spaces, Smart bed w/ storage, pantry
Power smart LED lighting, sliding privacy bathroom wall door
Patented Solar Reflective Exterior & Thermal insulated Interiors
No heavy equipment assembly, self sealing wall assembly
Sustainable sourcing & construction
Safely & Securely *self assembly.
Exterior Structure utilizing Colorbond© by

Bluescope

a ultra advanced durable coating & Galvanized protective steel skin for strength & longevity
Includes Smart Light Flip Bed System; **Choose your firmness
German designed *Hittech soft close drawers & cabinets
Built in bike smart-store for folding bike


Mountain / Road bike wall racks *option
Smartphone controls, monitoring & surveillance options
Termite & rot fungus proof for wet tropical / mountain weather
Bio-wood & Stainless Steel Sun shade Louvers, adjustable. **Aluminum sun Blades optional * Blackout louver system available with additional sun shade blades installed..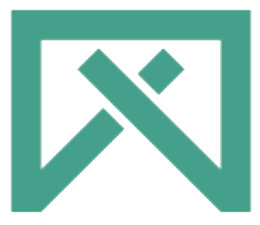 HD reinforced coated steel floor foundation system & aluminum "NUT & BOLT" framing, corrosion resident components for a high quality finish.
* Interior wall panels are a mat white finish, Upgradable to a Japanese Cedar, Canadian Pine, Makassar, Dark Teak Bio-wood Paneling for additional insulation and soundproofing and ultimate luxury feel & finish.

Size & Base 6m L x 2.5m W Meters, + bathroom area 2m x 3.8m x 1.2m
Ceiling Height: 2.5 Meters
Weight @ 1.9 Tons
2/ 3 Day Assembly & Installations
5/10 year workmanship & Design Warranty see link for warranty coverage. More on warranty
Pricing: refer to online pricelist or inquire for more details
*Available for order after Sept 1, 2022
*Customization is available based on minimum order of 4

evo

and its project partners strive for Recyclable & Ethical sourcing of Building material
Interior paneling and exterior sun panels endorsements
Outdoor Flooring endorsement
*Copyrights PT EPL /
evo
SUITES
®
has no relation to the

bike company, our founder & partner are passionate Brompton bike owners and avid cyclists, outdoorsmen and simply admire the exceptional quality & craftsmanship of the Brompton bicycle.
Optional marine grade STAINLESS components for seaside assembly.

Double Tempered Glass windows for extreme weather applications.
A Full Light Blackout 180 rotation for Bio-wood / Stainless Steel Sun shade Louvers *Aluminum blade option , with an additional 10 Vertical louvers added.
Smart Electronics Package with connectivity & remote monitoring.
Complete OFF-GRID Solar electric edition with 48 Hour Lithium Back-up & eco above ground septic storage & water purification.