Service & Warranty for your
evo

SUITES®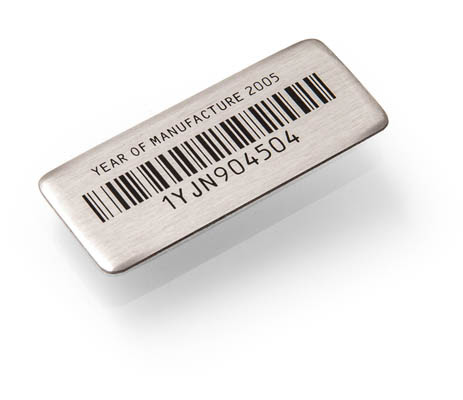 Looking for your serial number?
evo
"Serial number & tracking plate" can be found close to the staircase under the mainframe support and secondary plate in the electrical / storage room storage room on the left wall close to the AC Inverter.
Warranty & Tracking plates can be placed in locations other than noted by installer or by client request.
Warranty Stipulation in every Purchase Contract
Structural Defect Warranty for 25 years.
Solar Panels Defect Warranty 25 years
Roof & Foundation Support 15 years *Ocean climate requires proper maintenance.
Misc Materials, moving parts and Labor/assembly Service Warranty for 3 year.
Mechanical Systems Warranty for 3 years.
LG Electronics & Other Electronics Warranty carry maximum 3 Years / 10 years on AC Inverter
Electrolux Electronics Warranty 3 years
TOTO Bathroom Fixtures carry Warranty for 5 years
Building Envelope/ Exterior paneling Warranty for 10 years.
Aluminium / PVC Sliding Doors & Window Frames 8/5 years *Weather Seals & maintenance is the owner's responsibility.
Solar inverters, Converters are 3 years from date of delivery longer up to 5 years if stated in the purchase agreement.
Lithium Energy Storage batteries are 5 years with a life expectancy of 10-15 years, *10 years if stated in purchase agreement
Sealed Lead ACID/ AGM batteries are 3 years from date of purchase, ** Owner abuse/upkeep will show in the service or replacement of these batteries, if batteries are drained constantly more than 50 percent capacity, life expectancy is estimated up to 3 years, if managed properly can perform up to 5-8 years.
*as noted in your purchase order, More Details stated in purchase order.
* poor Maintenance, repairs and upkeep , water Corrosion/ damage, equipment breakage, natural disaster damage is not covered.
What is not Included in a
evo

Standard Purchase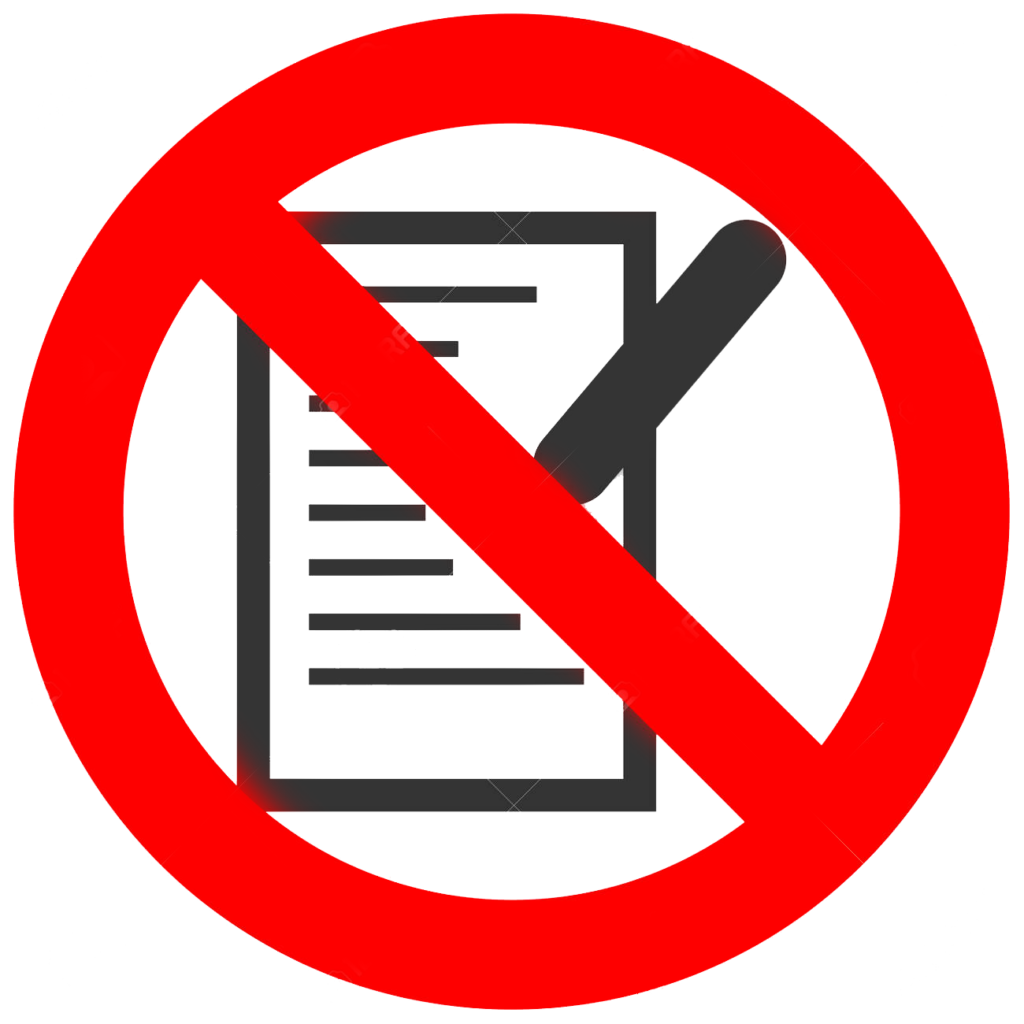 Personalized Landscaping **General Landscape layout suggestion per

evo

: Large rectangular stone Stone walkway grey or black, or white stone or concrete slabs, for under unit medium to large stone(s) underlay for easy water runoff and a more zen/eden appearance, (*see show units images) 4 large plants, 4 mini trees, 5-8 bush plants, water and rain runoff gutter, Hidden water and electric lines that can be rolled away if needed depending if ON-GRID, or OFF-Grid placement / configuration
Soil Test / Land survey
Water / Well water test
IMB / Building Permits / Licences *
Injury or onsite assembly accidents to persons including damage/breakage to equipment or components is not covered by EPL /

evo

SUITES® or its suppliers
Pricing does not include Soil & Water test *consultation can be provided

* For Liability reasons
* water test can be provided by 3M water filter installer/ contractor and or Starfish Bali *or by purchaser or your local builder/landscaper
* Corrosion to bathroom & kitchen fixtures, chrome plating is not covered by warranty due to water quality. * seaside or remote locations may contain salt or hard water.

Pricing does not include plot / area landscaping * Stone underlay is provided to limit water run-off if landscaping is slated to be installed in 10 days or more after installing an

evo

unit.

** Client provides as its personal to each buyer.
** Slope & hill installations require a "cut & fill" to make plot level by owner/purchaser to minimize difficult assembly & Installation

IMB & Building Permits are not always necessary on temporary projects /builds or prefab knock-down relocation projects/ housing as what is the

evo

SUITES® building philosophy
Worker's Injury claim, site accidents are under owner or contractors / subcontractors responsibility and supervision.
Equipment & all

evo

components delivered are carefully packed and checklisted before shipping to destination/client and a delivery checklist must be completed by receiver and client to verify and crosscheck.